Anticipating colder weather -

The maintenance department has these tips for you to help make a difference in your family's comfort this fall and winter:

Dress Warmly - Even inside the house, especially at night.

Don't Block Radiators - To work properly, your heat convectors and vents must not be blocked. Move drapes, carpets and furniture away from heating sources.

Watch For Drafts - Eliminate the source of cold air and at the same time, prevent heat from escaping. Make sure all windows are tightly secured; remove window air-conditioners.

Set Your Thermostat - Your room thermostat allows you to regulate your temperature. If you follow the rules outlined above, a temperature setting of 70 degrees should be more than sufficient to provide comfort, while saving on energy bills.

Remember, you are responsible to clear snow and ice from your porch and walk;  BHA supplies snow shovels to residents.... simply call the Central Supply warehouse at 610-865-8319 during regular business hours, Monday - Friday.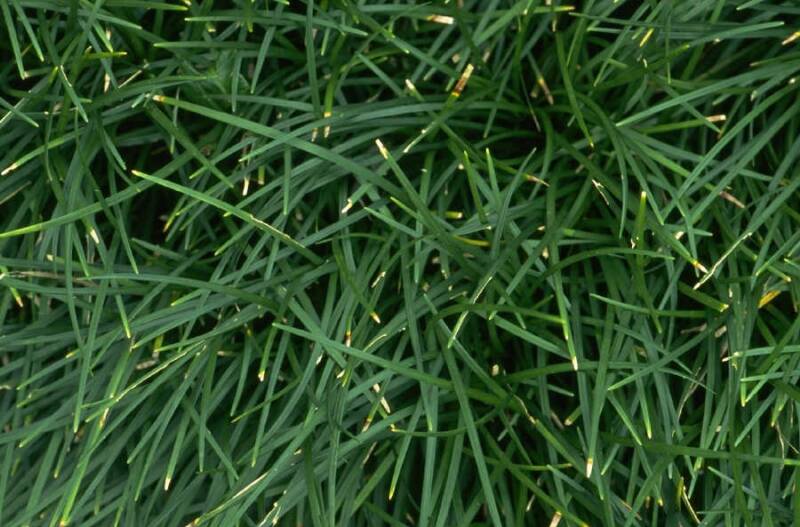 From the Maintenance Department. . . .

Warmer weather is coming; here's some important information for you from the Maintenance Department...

Make sure that your air conditioner is properly installed.

Spruce up your  yard by planting grass seed. Call your office.

Report graffiti to maintenance for removal.

Report malfunctioning security lights.

Tom Herstich

Maintenance - 610-865-8329

Family Development - 610-865-8342

High Rises -  610-865-8352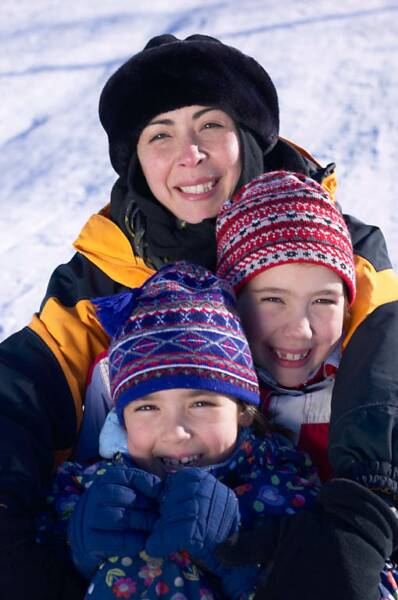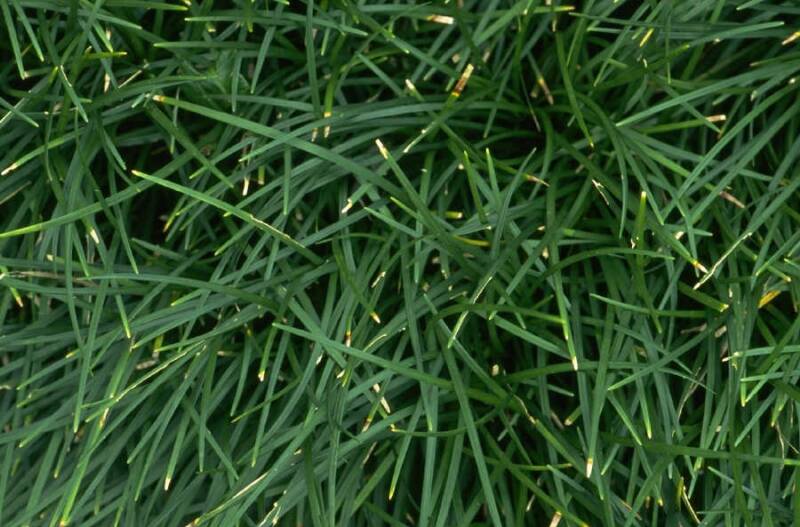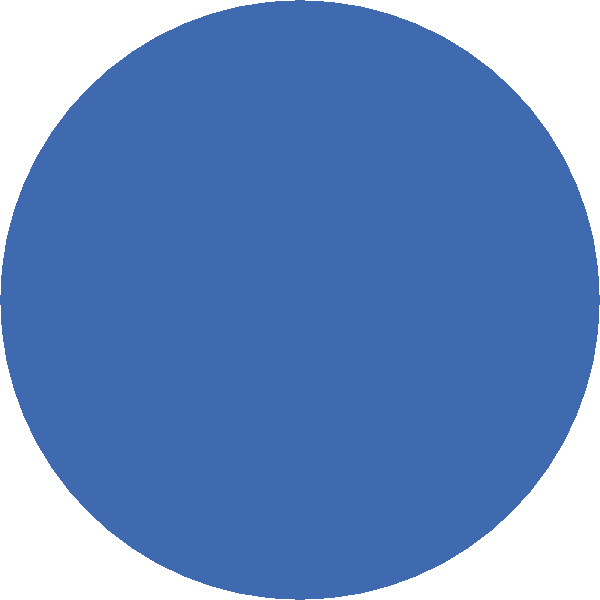 BHA's maintenance department is headquartered in the Central Service Facility, which is located at 1411 Pembroke Road in northeast Bethlehem. If you are a resident of conventional public housing and if you have a maintenance problem, please call 610-865-8319. This department provides 24 hour a day, 365 day per year service.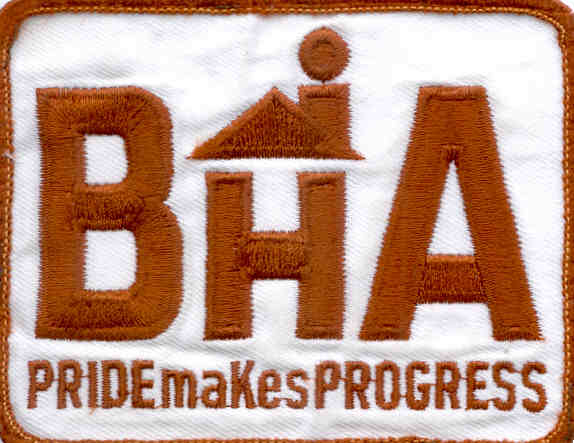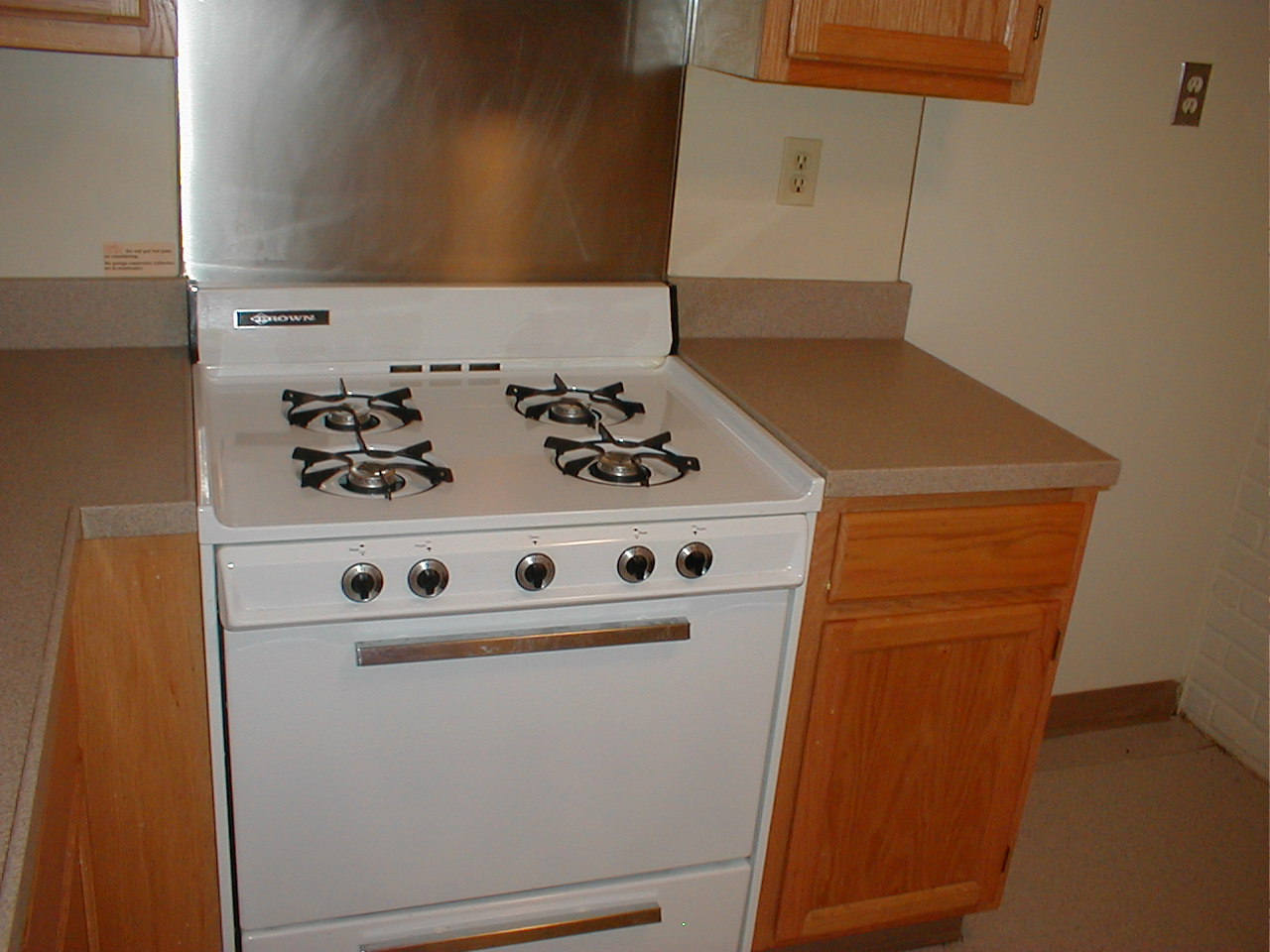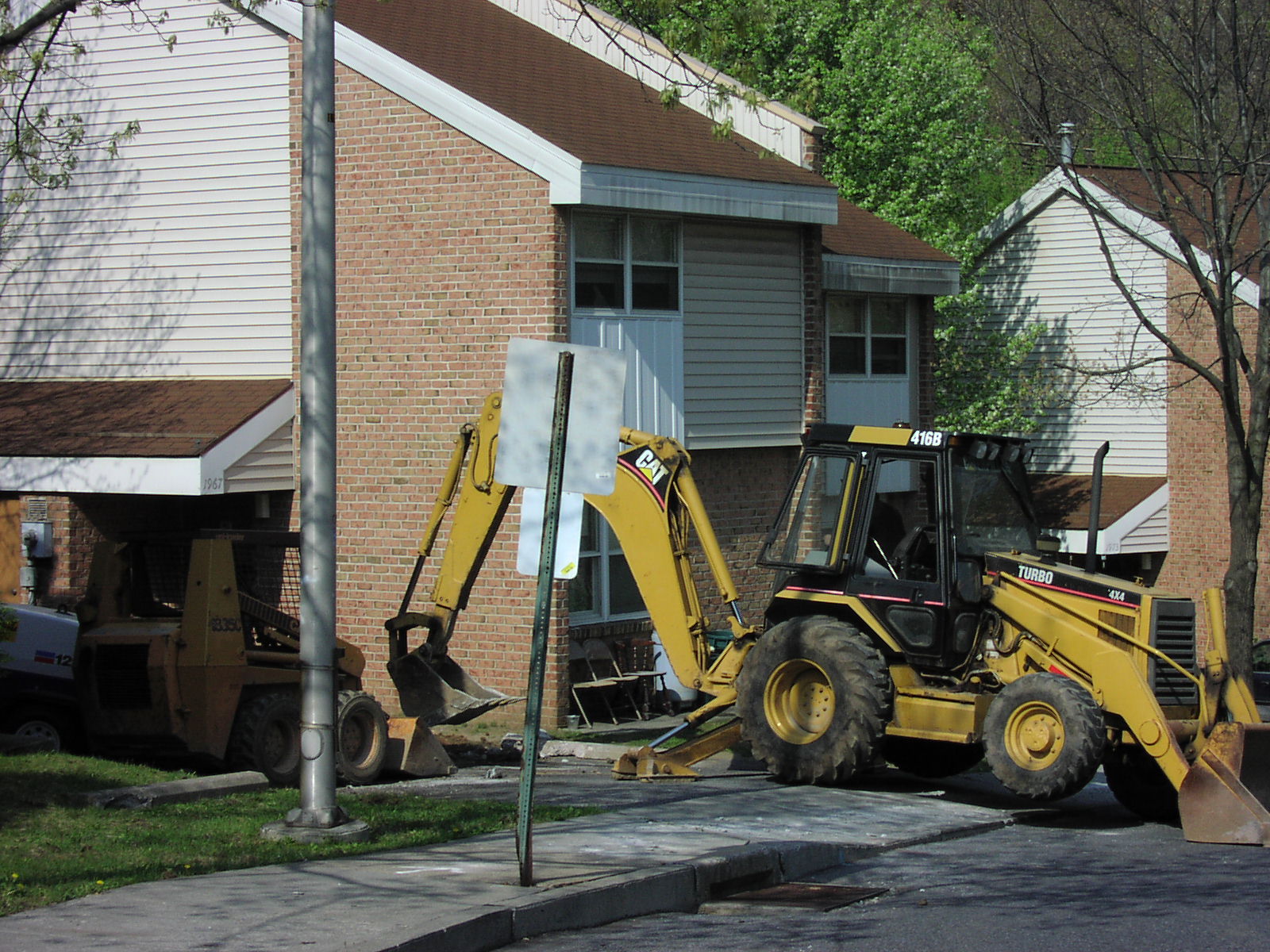 Maintenance Department & Building Inspections

The maintenance department is located in the northeast section at 1411 Pembroke Road. Eligible residents may also pick up paint and shades at this location each month.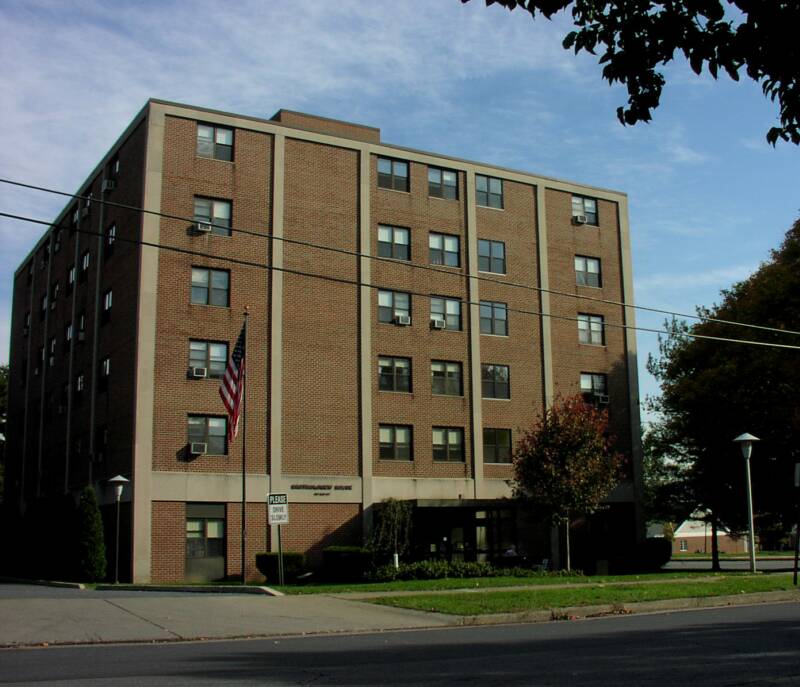 As of Fall 2015

Buildings & Inspections

The Buildings& Inspections department sees to it that the Authority receives its share of modernization funds and spends that money properly.    

Presently we are remodeling Marvine, replacing water heaters at Litzenberger, finalizing the replacement of high rise generators. We are looking at floor repairs at Fairmount, and upgrading Lynfield in the future.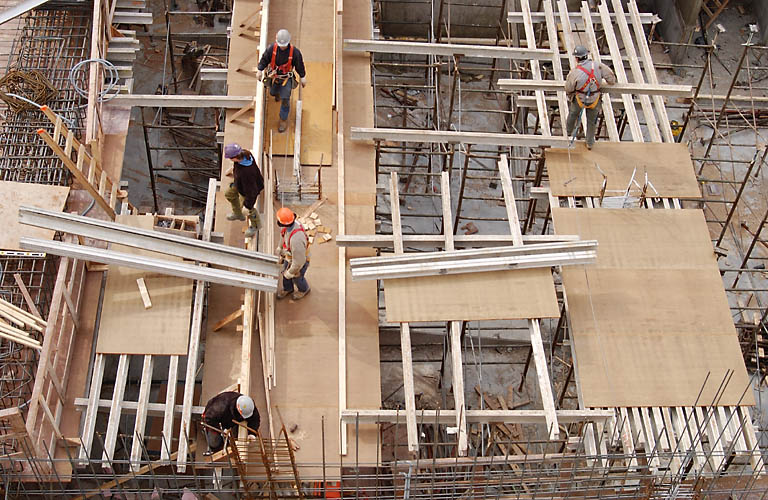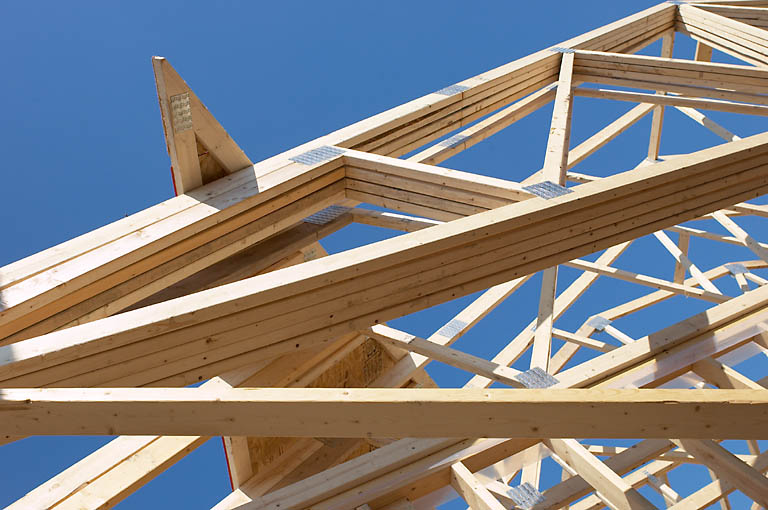 EMERGENCIES :

1.   NO HEAT  (October -  May  ONLY)

2.   GAS ODORS

3.   BLOCKED TOILET OR YARD VENT

4.   SERIOUS WATER LEAK INSIDE                    HOME  OR FROZEN LINES

5.   NO ELECTRICITY  (UNIT)

6.   ELEVATOR SERVICE

7.   LOCKOUT

8.   FIRE

9. NO HOT WATER



Electronic

1.  The dot in the display indicates the heating system is on.

2.  To adjust the room temperature, move the slide knob up or down until the desired setting is

     reached.  The display will flash your desired temperature setting.

3.  Once you have stopped moving the sliding knob, the display will change from flashing to

     steady.  A steady display indicates actual room temperature. 

TRV

  Rotate the dial to the desired temperature.  Higher numbers are warmer, lower numbers are

    cooler.  The thermostats have an upper and lower limit so the dial does not operate through the

    full range of numbers. 

Setting Your Thermostat...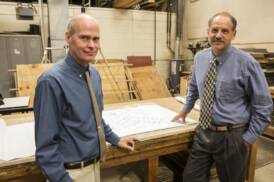 Spring/Summer Tips:

Spring is the time to improve your lawn. Use the BHA rake you were given and scratch bare spots. Apply seed and keep moist until grass starts to grow. If you don't have a rake or if you want seed, contact maintenance.

Once again BHA will sponsor its Brautiful Yard contest. Why not try for cash prizes? Plant flowers, keep the yard neat and the judges may notice. No sign up or entry forms to fill out. Just take care of your yard!