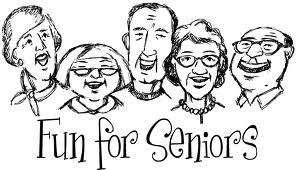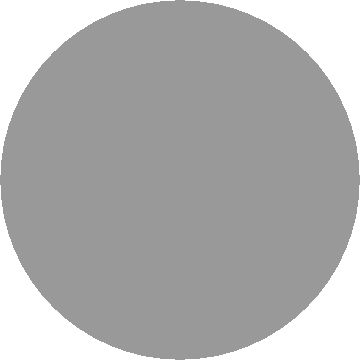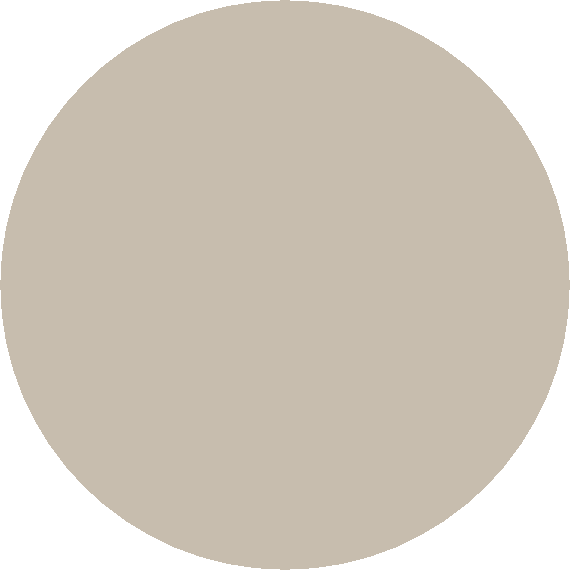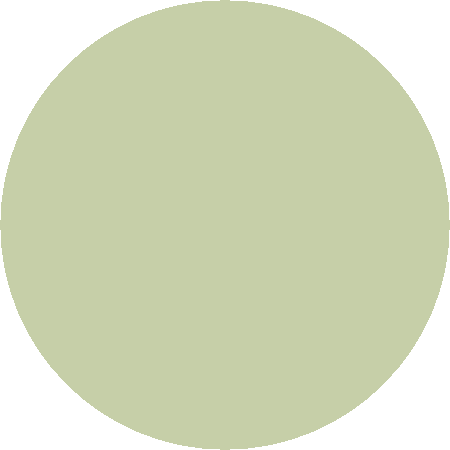 This Web site has been prepared for the purpose of providing information about the Bethlehem Housing Authority and the services it provides. Some of the information could be incomplete, may contain errors, or may have become out of date.  BHA reserves the right to add, modify or delete at this site at any time.

This page was last updated on: March 10, 2014
Click Here for Links to...

Next meeting of Board of Commissioners:

-----------------------------------------------------------------------------------------------

Resident Advisory Meeting- March 13th 2 pm at Monocacy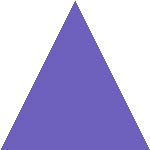 645 Main Street

Bethlehem PA 18018-3899

610-865-8300 FAX 610-865-8318

TDD- 610-865-8333

Bethlehem Housing Authority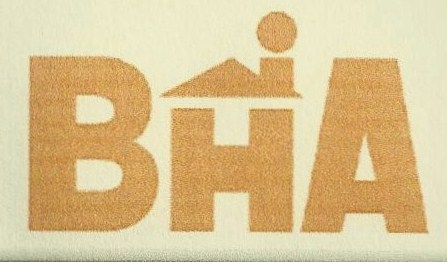 The Bethlehem Housing Authority is committed to providing a community environment that ultimately promotes self-sufficiency.

We are the Bethlehem (PA) area leader in providing affordable housing.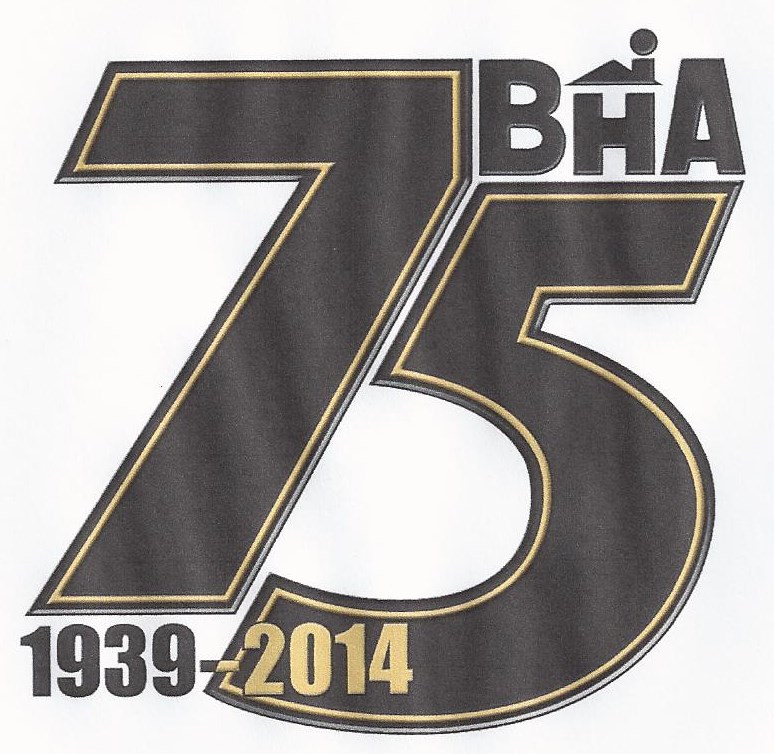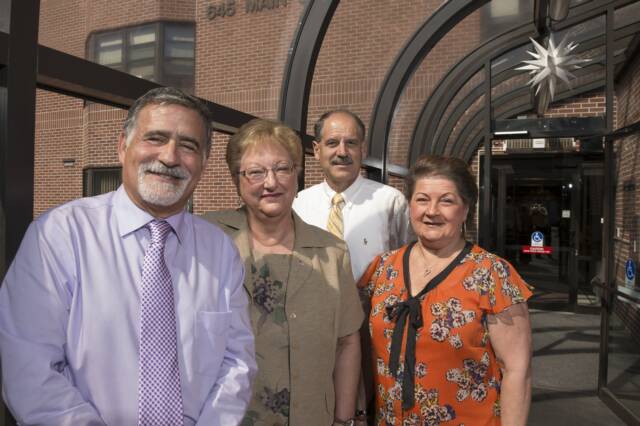 I.V.R. stands for "Interactive Voice Response" and it's a real time-saver for you and for BHA. Here's how it works:

If you are an applicant and you want to know the status of your application, simply call 610-419-3180. Follow the prompts, either in English or Spanish. Provide your identity using the social security number of the head of household and in just a moment, you will hear a recording, letting you know what your status is at the time you called. The line is private and secure and you may check as often as you care to.  Residents may also use the line to check account balances.

It's just one more way BHA makes your experience efficient and easy.

We're on Facebook! Like us here...