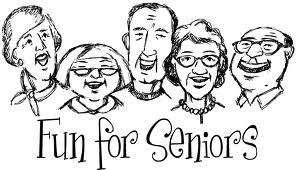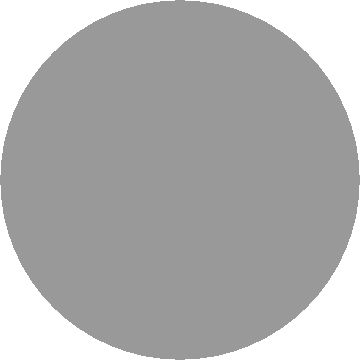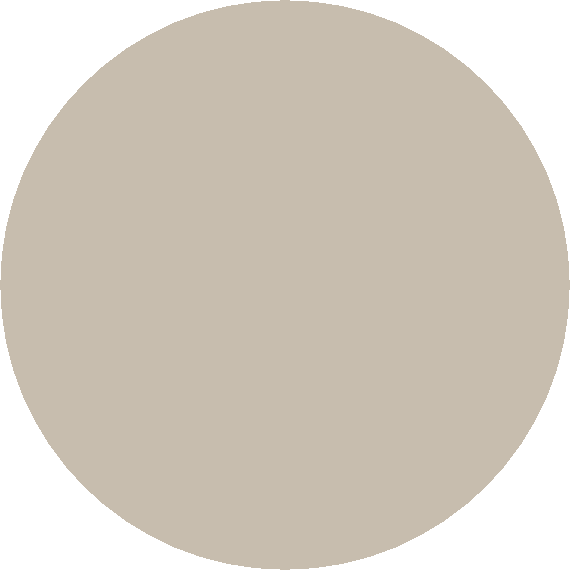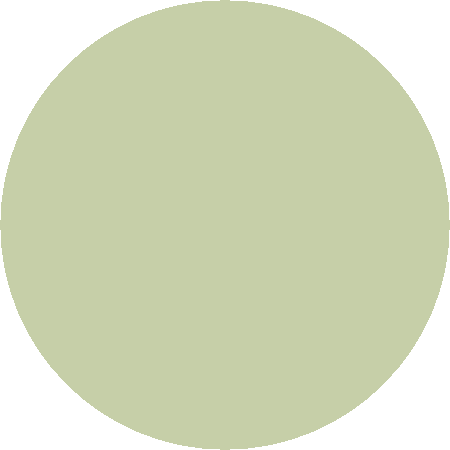 This Web site has been prepared for the purpose of providing information about the Bethlehem Housing Authority and the services it provides. Some of the information could be incomplete, may contain errors, or may have become out of date.  BHA reserves the right to add, modify or delete at this site at any time.

This page was last updated on: June 13, 2017
Click Here for Links to...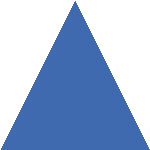 645 Main Street - 4th Floor

Bethlehem PA 18018-3899

610-865-8300 FAX 610-865-8318

TDD- (Hearing Impaired) 610-865-8333

Bethlehem Housing Authority





The Bethlehem Housing Authority is committed to providing a community environment that ultimately promotes self-sufficiency.

We are the Bethlehem (PA) area leader in providing affordable housing.







We're on Facebook! Like us here...


Next meeting of Board of Commissioners:

        " MONDAY "

All board meetings take place at 4:30 pm at the Monocacy Tower

community room. Everyone is welcome to attend.

Note : BHA offices are now closed  between 12:00  and 12:30 PM

Please note: Due to the excessive number of Public Housing Applicants, Applications WILL NOT be accepted until further notice.

Debido al numero excesivo de applicantes para Viviendas Publicas en espera para asistencia, aplicaciones no seran aceptadas hasta aviso nas lejano.

   Here comes SUMMER!!