Since 2000, BHA has administered a Federally-mandated community service requirement. Basically, what this means is that unless a BHA resident is declared exempt from the community service requirement, they must perform eight hours of approved service per month. This program is administered through out FSS/CS/Residents Initiatives department. Beginning in 2001, the housing authority decided to salute the "volunteer of the year" with a community service award, dedicated in the name of Josefina A. Berrios. Mrs. Berrios was a volunteer who passed away in 2000. Today, we honor her memory and salute those who follow in her footsteps with an award ceremony, held each year on January 28th (her birthday).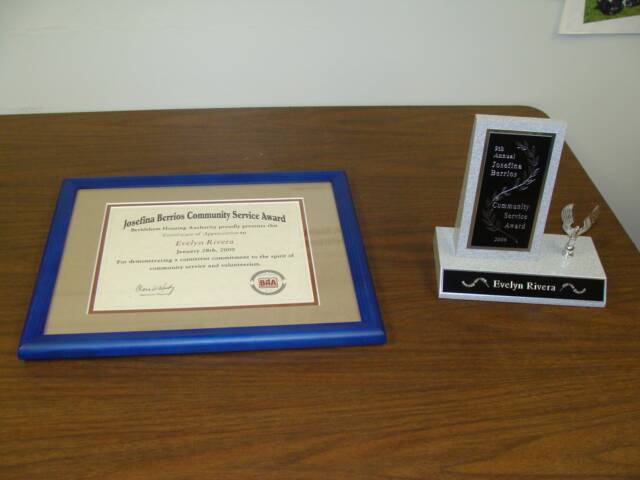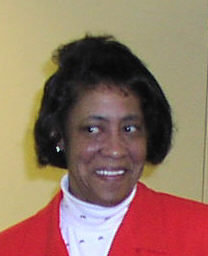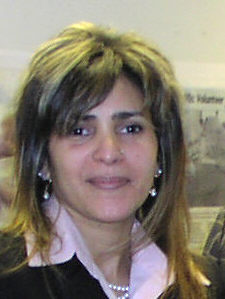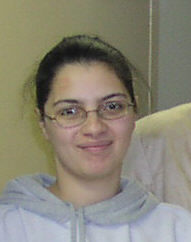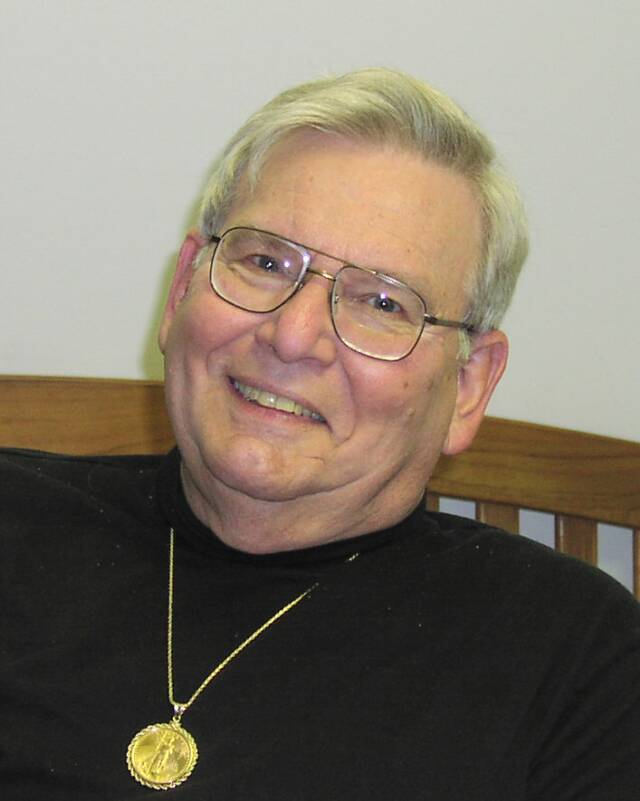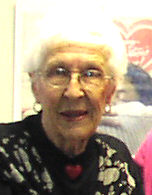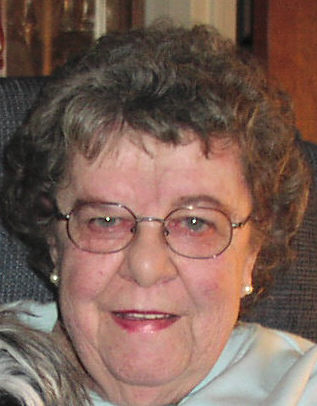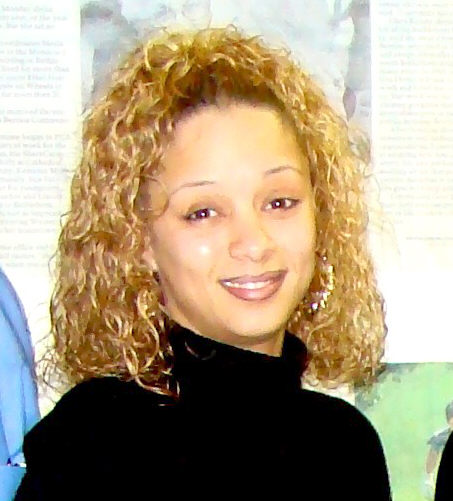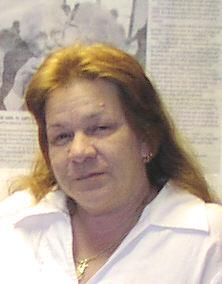 2010 - Cynthia Fedorcyzk- Monocacy Tower

Despite having a disability which would exempt her from community service, Cynthia gives her time at a long list of local agencies including church soup kitchens, animal food banks and mental health drop in centers.

2009 - Evelyn Rivera - Pembroke

On her own, Evelyn founded her own after school program for girls at a local middle school. Her dance program keeps girls off the street and provides structure and discipline. The troupe has garnered more that 30 trophies in various national competitions.

2008 - Janira Alvarez - Lynfield

Despite receiving an exemption from community service, Janira completed more than 500 hours at St. Luke's Hospital performing office work at the Neo-Natel Care Unit.

2007 - Carmelo Couvertier - Parkridge

Carmelo worked behind the scenes as an advocate for the youngsters in his community providing recreational support. He assists the BHA recreation department and serves as a father figure to many at Parkridge.

2006 - Dot Saby - Bartholomew House

Dot makes herself available for all Bartholomew residents in a wide range of areas. She provides some assistance as a retired nurse, while spearheading a very successful Tenant Council. She served on RAB and works tirelessly to improve her community. She serves as a BHA commissioner.

2005 - Teresa Martinez - Lynfield

Teresa was a Tenant Council president at Lynfield and an advocate for youth. She worked tirelessly in an attempt to provide after school and summer activities for her community's youth.

2004 - Linda Lenner- Marvine

Linda served her community as a volunteer on Tenant Council and is a long standing member of the Resident Advisory Board.

2003 - Paul Reitmeir- Housing Choice

Paul was a founding member of Operation Overcome. In this role and in others, he was a consistent voice of advocacy for the disabled. He became a BHA commissioner as well.

2002 - Elsie Geer- Monocacy

Ms. Geer was the oldest winner (age 92). She served in a multitude of areas including tenant council and as a Meals on Wheels volunteer. Despite her age, Elsie was an inspiration to all.

2001 - Barbara McNeely - Marvine

Our first receipient, Barbara was an active member of the Tenant Council for many years; she also served her community in many other ways while a BHA resident. She eventually served as a BHA commissioner.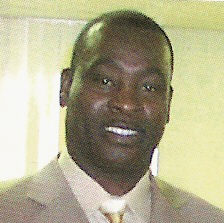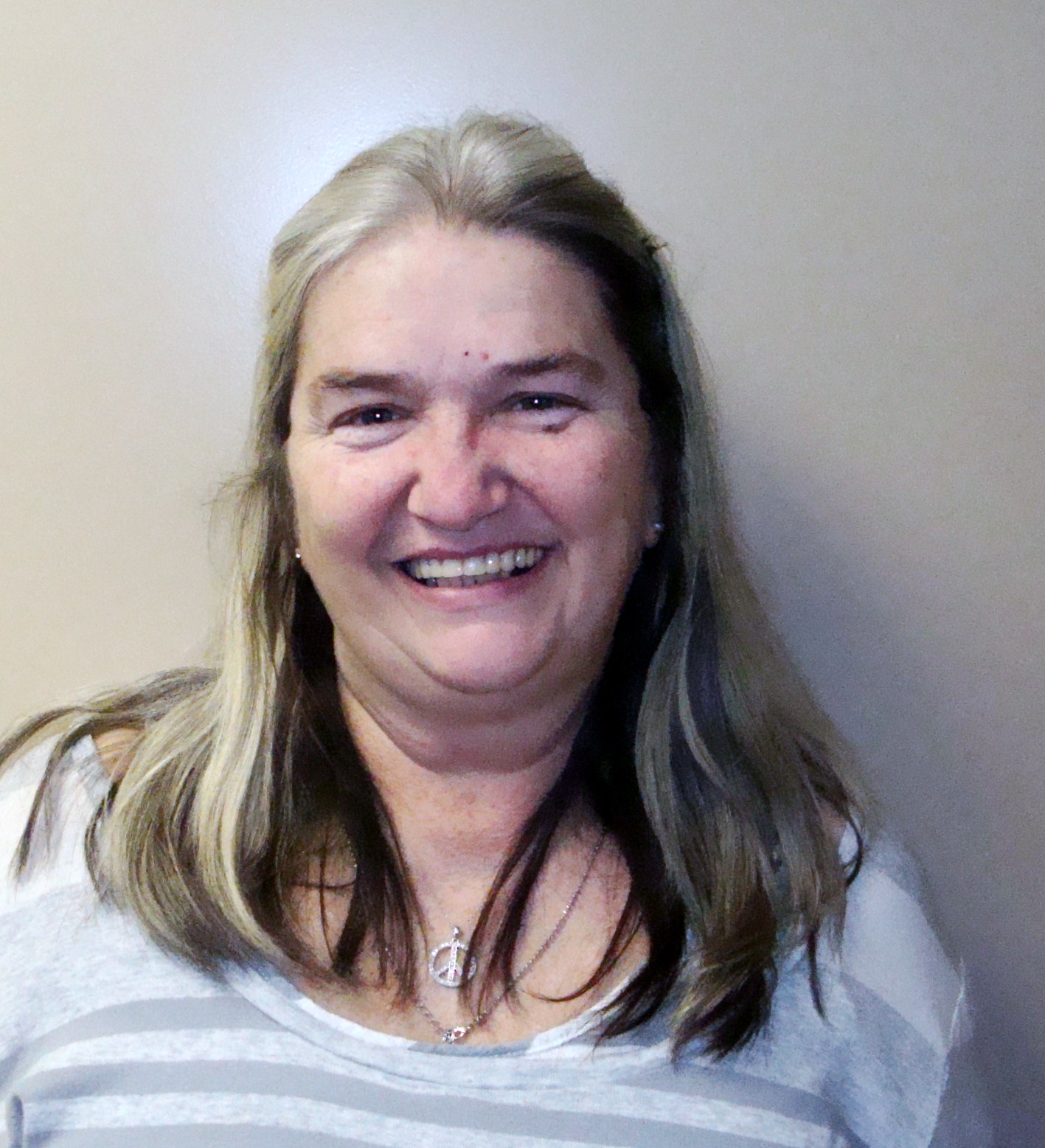 2011- Donna Boyle- Housing Choice

She started as a parent volunteer with the Bethlehem Special Olympics, then offering herself as a coaches helper, as a chaperone, information distributor, volunteer recruiter, and transportation coordinator. Over the years, Donna sought and attained status as a certified coach in several different sports. In addition, Donna helps raise awareness throughout the community, she helps plan fund raisers, and serves as a mentor to parents.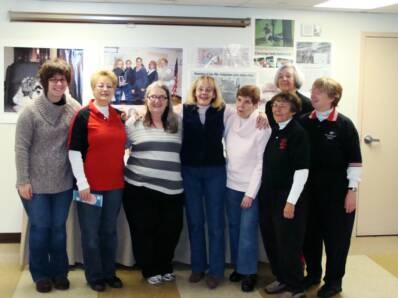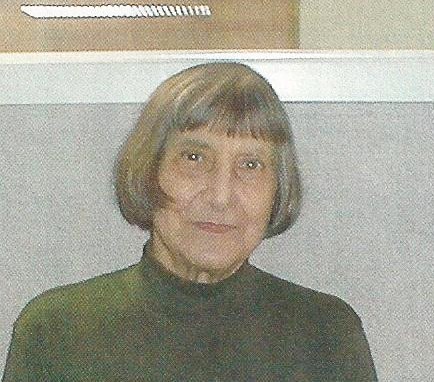 2012 - Gloria Mitchell- Housing Choice

Gloria began volunteering at Lehigh Valley Hospital Muhlenberg in the early 1990's. Since then, she has remained as a critical part of the Operating Room, putting together information packets for patients, used by the OR team. She makes and updates about 600 of these each month. Her sterling attendance, friendly demeanor and her conscientious attitude has made her a favorite at the hospital.


2014- Roy Ortiz, Martha Rosario- Lynfield

For years, the 200 unit Lynfield community was without a fully-functioning tenant council. Tenant Councils provide the important link between residents and important services. Roy and Martha stepped into a leadership role and as a result, the community now greatly benefits from the wide-array of programs, affecting all ages.