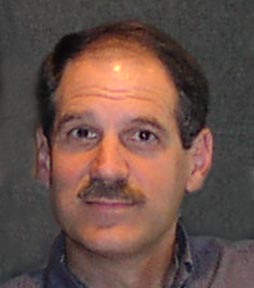 Jay D. Schuster, Maintenance Supervisor

Jay's career with BHA began in 2001 as a housing inspector.   

He coordinates the daily activities which maintain the building, grounds and infrastructure of the housing authority 24 hours a day, seven days a week.

Tom Yencho , Information Systems Manager

Tom oversees a department which maintains the Authority's computer hardware and software systems, develops new or improved software programs as needed and trains BHA employees in the use of these programs. Responsible for PIC / HUD submissions. Tom has been employed by the Authority since 1979.

Mirella R. Snow, Resident Initiatives Coordinator

Mirella and staff coordinate the Community Service program, Resident Initiatives and the Family Self-Sufficiency programs. FSS helps residents by enhancing skills, by providing training and education and more. Mirella, who started in September of 2002 looks forward to working with BHA residents and enjoys making a difference in their lives.

Curt Kichline, Planning & Construction Manager

Curt heads the department that is responsible for overseeing all construction projects at BHA. Responsibilities range from the preparation of drawings and specifications to the review of bids, selection of qualified bidders and final contract approval. Curt's staff manages all aspects of Comp Grant/ Capital Fund and submits all reports to HUD. Curt, who lives in Easton, has been employed by BHA since 1992.

Millie Matos, Project Manager of Central High-rise Operations

Millie, who has been employed by BHA since 1973, manages the Authority's 400 high-rise apartments. Duties include rent collection, management of delinquent accounts, and re-examination. This department also processes all high-rise applications, and provides screening and home visits for all applicants.

Robert "Robby" Robinson, Activities Supervision

Robbie organizes and supervises various programs for resident youth such as basketball, softball, dance and aerobics. He also plans and provides transportation to events. With help from the staff, Robbie has created an annual end of the Summer event known as "Field Day". Now that the First Tee learning Center is up and running, Robbie has responsibilities in this program as well. He also coordinates seasonal activities like the fall foliage tour of the Poconos, and the Christmas-related trips in and around Bethlehem.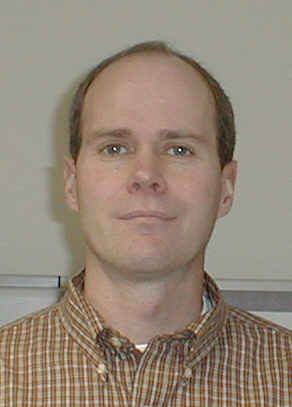 Meet the staff. . .

The Bethlehem Housing Authority staff consists of dozens of   professionals, dedicated to providing quality affordable housing for Bethlehem's low-income citizens. Here are just a few of our staff members.

Helen Jarinko, Executive Secretary

Helen began her career at BHA in 1963. During that time, she has worked directly under three different executive directors as well as dozens of  BHA commissioners. She has capably handled a variety of filing, secretarial and administrative functions over the years. 

  Richard Snyder, Comptroller

Richard joined BHA in 2006 as an accountant. In his present role, he oversees a staff whose duties include the preparation of budgets, PHAS financial management, Section 8 financial management, payroll administration, utility tracking and much more. Richard resides in Kutztown with his family.

Zulma Rodriguez, Property Manager

Zulma manages the Family Development Office and more than 1,000 units of public housing. She supervises a staff whose duties include rent collection, management of delinquent accounts, and re-examination. Zulma's career with BHA started in 1986 as a clerk in the Lynfield development.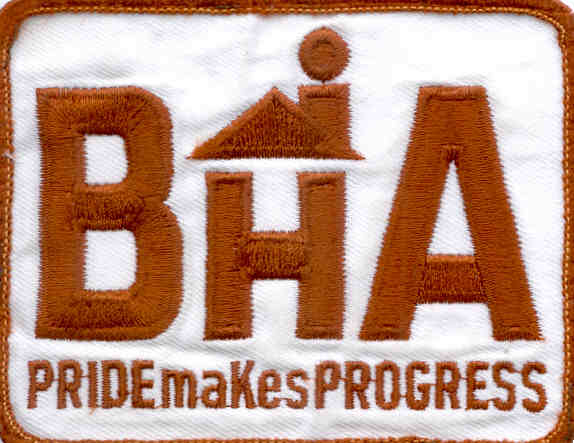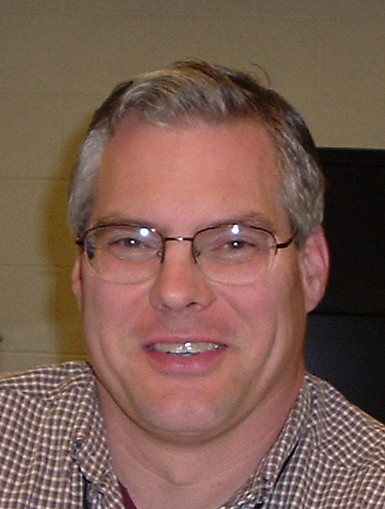 John Ritter, Assistant Maintenance Supervisor

John joined BHA in 2012. John has been a plumber since 1987, and has been a registered master plumber in the City of Bethlehem since 1995, working mostly in new construction.  In his new position with the Authority, John bears responsibilty in planning and coordinating everything from vacant unit turnover, to garbage, trash, recycling collection. He oversees snow removal, grass cutting and other grounds-related "curb appeal" jobs.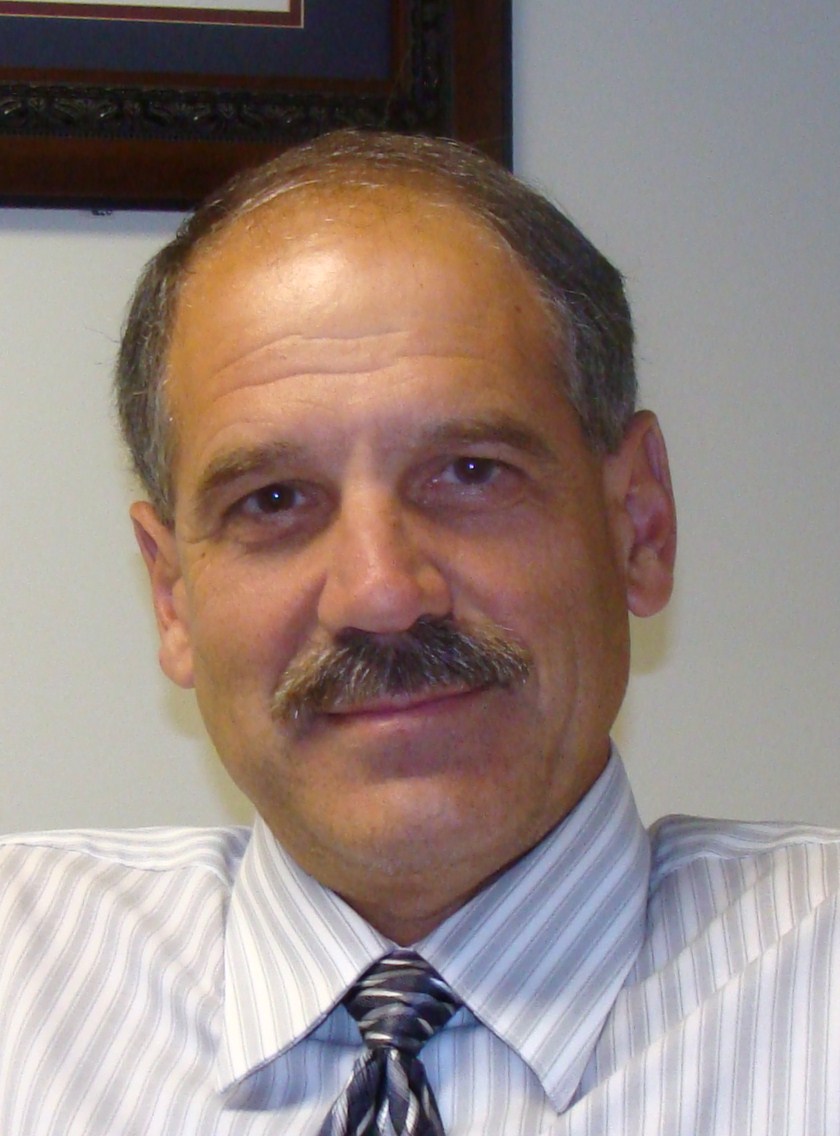 Eugene J. Gonzalez -  Executive Director 

Gene joined BHA in 1976 as an assistant manager at the old Parkridge community. He moved to maintenance management soon after and in 1983, assumed title as Director of Maintenance. He held this position for more than twenty years before assuming the position of deputy director of planning, maintenance and construction. Upon the retirement of Clara Kendy, the board named Gene director in April of 2015.


Patricia Donchez, HCVP Coordinator

Pat Joined BHA in 1981 as a temporary employee assisting our "Clerk of the Works" eventually working her way up to her present position handling the Section 8 / Voucher program. She is responsible for the financial aspects , along with the tenant portability. Her staff handles all the other aspects of the Voucher program. She is a people-person and enjoys the daily interactions with her residents and landlords.