Thanks to a unique program and a partnership between BHA and ArtsQuest, there are now fabulous works of public art gracing various BHA properties.   This mural program has existed since 2003 and began with a mural in the main lobby at the Litzenberger House of East Fourth Street.

The partnership calls for BHA to provide some of the funding (shared by other companies) and to provide a location for the art work as well as artists, when possible.

The program also provides low-income youths summer job opportunities, since the artists are compensated for their time. The artists learn time management, responsibility, teamwork and other important skills, which will help them in the future.

We are in the process of placing plaques at each location.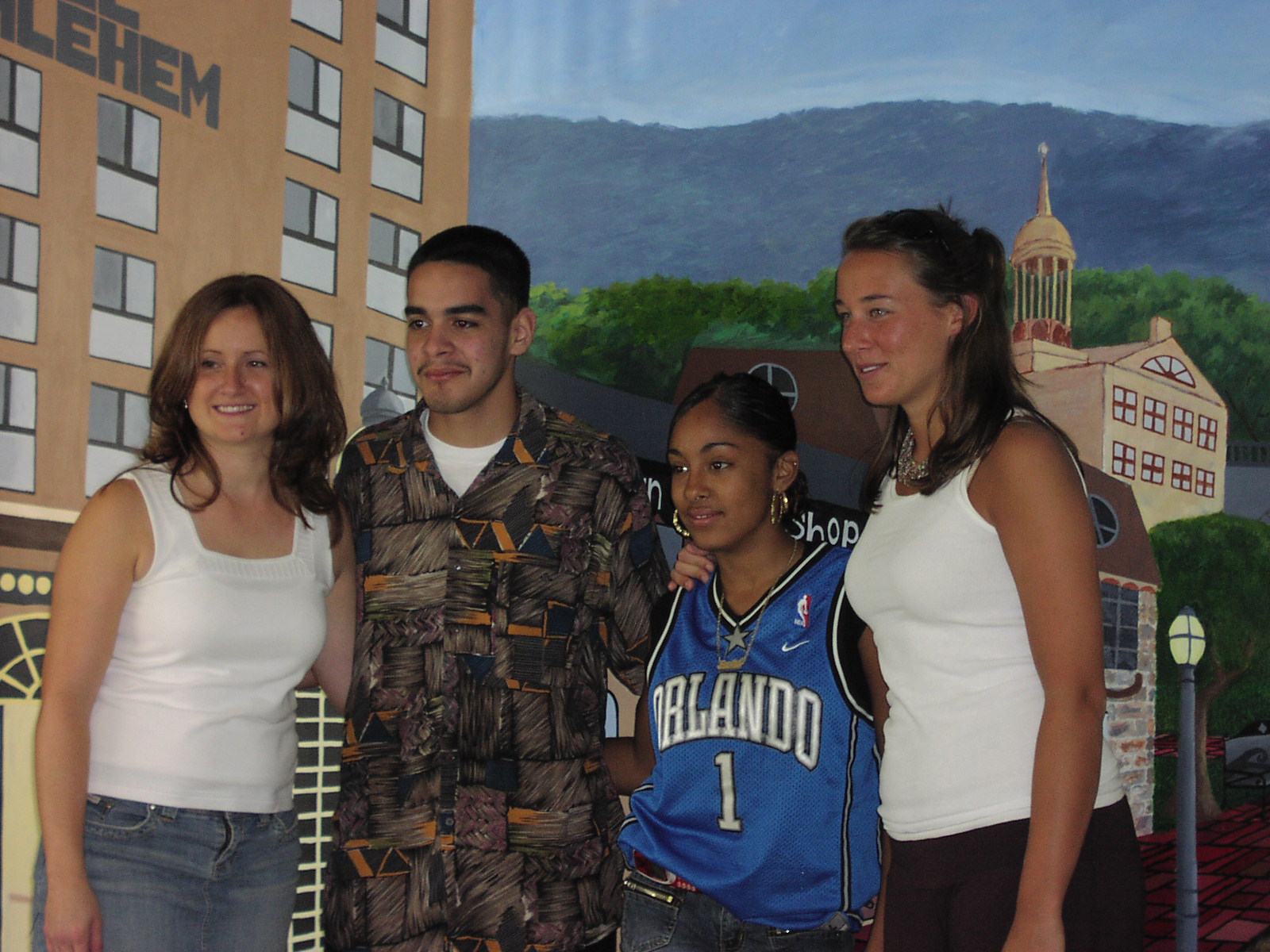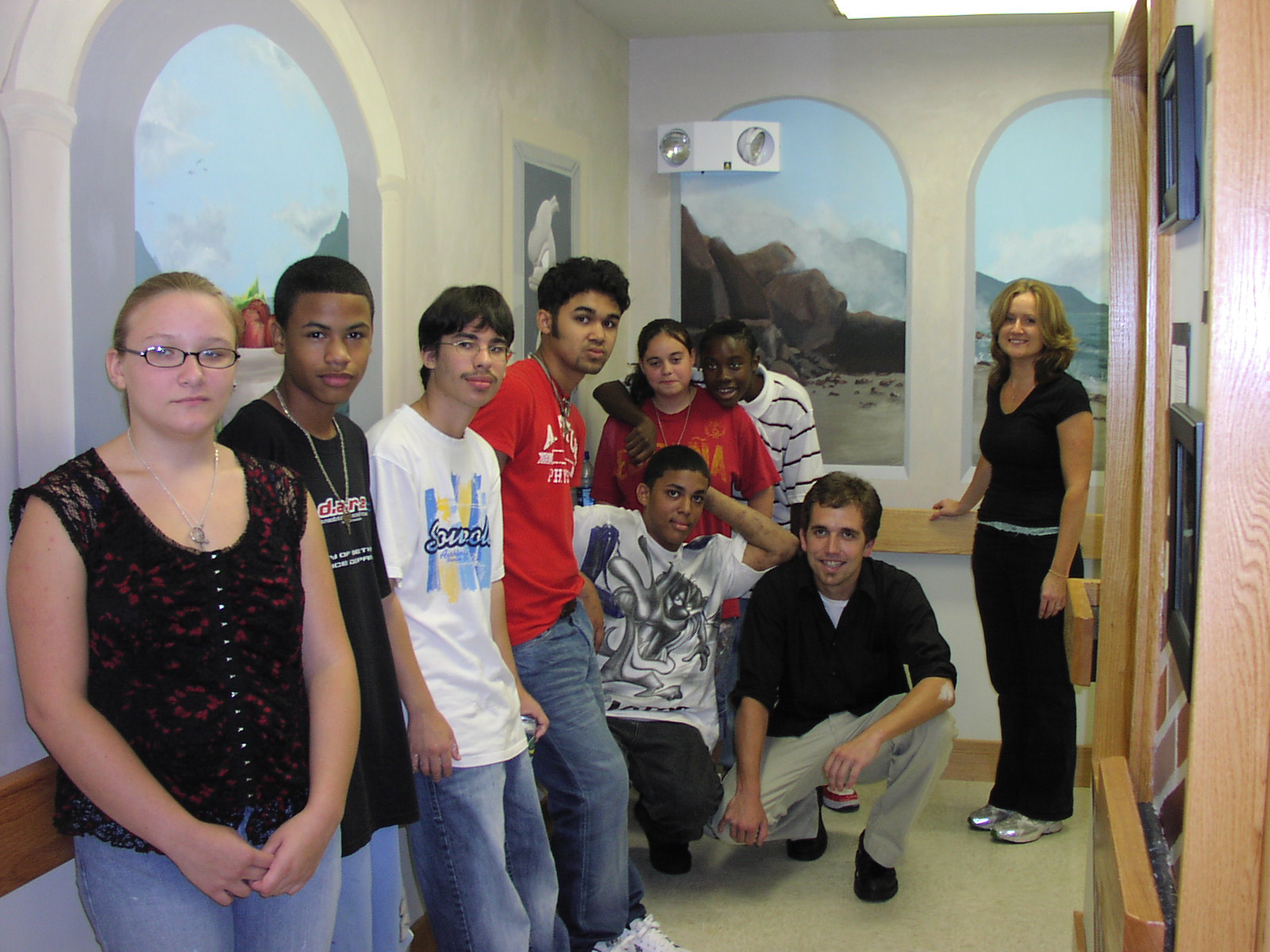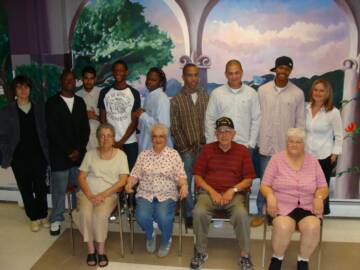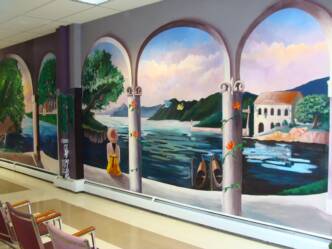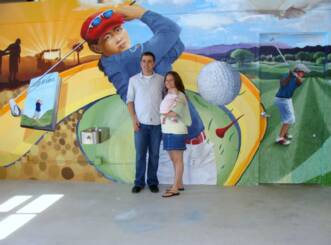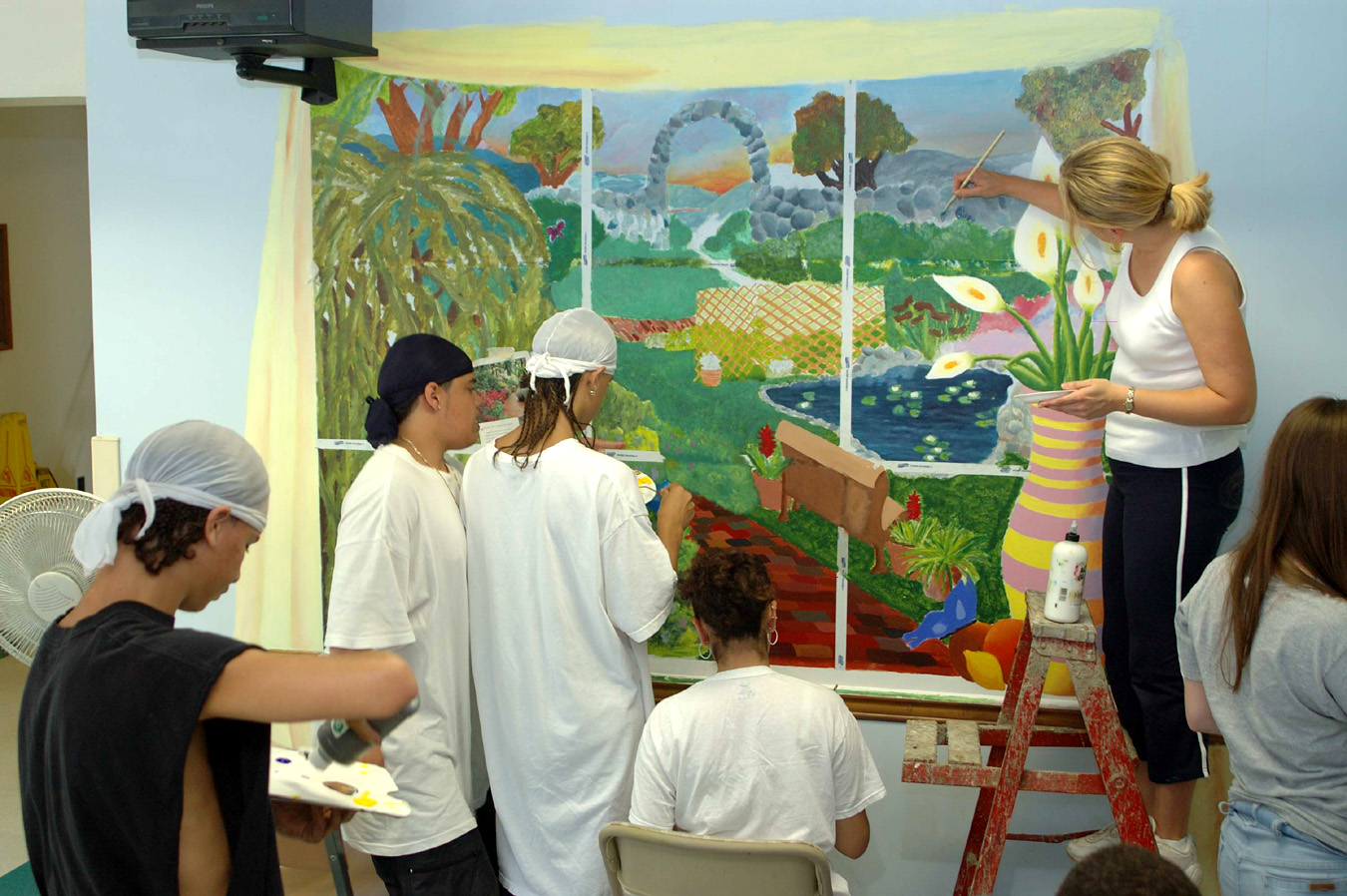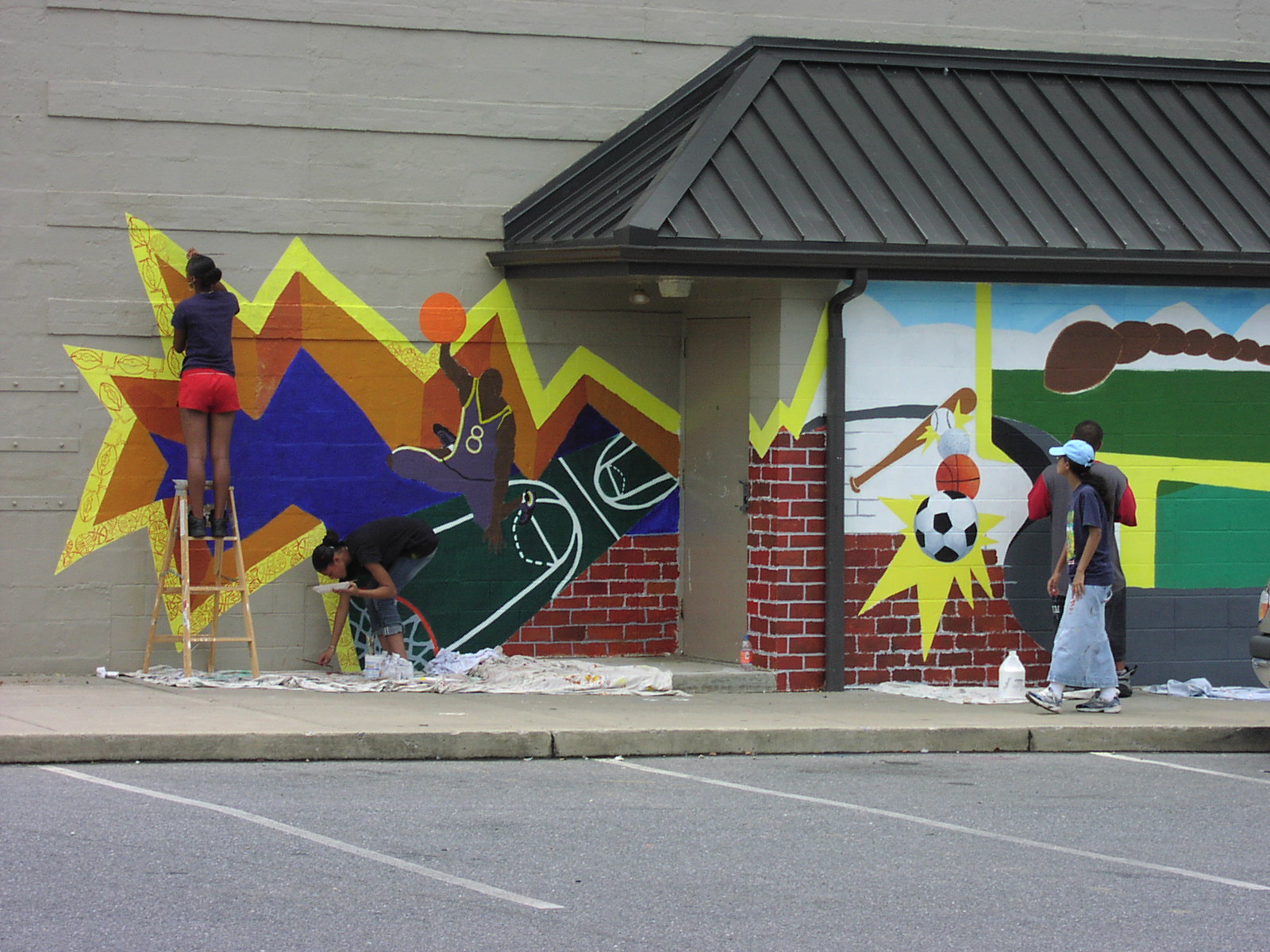 (Left) Monocacy Tower community room.

(Below) Family Development Office in Marvine.

(Above) Bodder House community room.

(Above) First Tee at Marvine.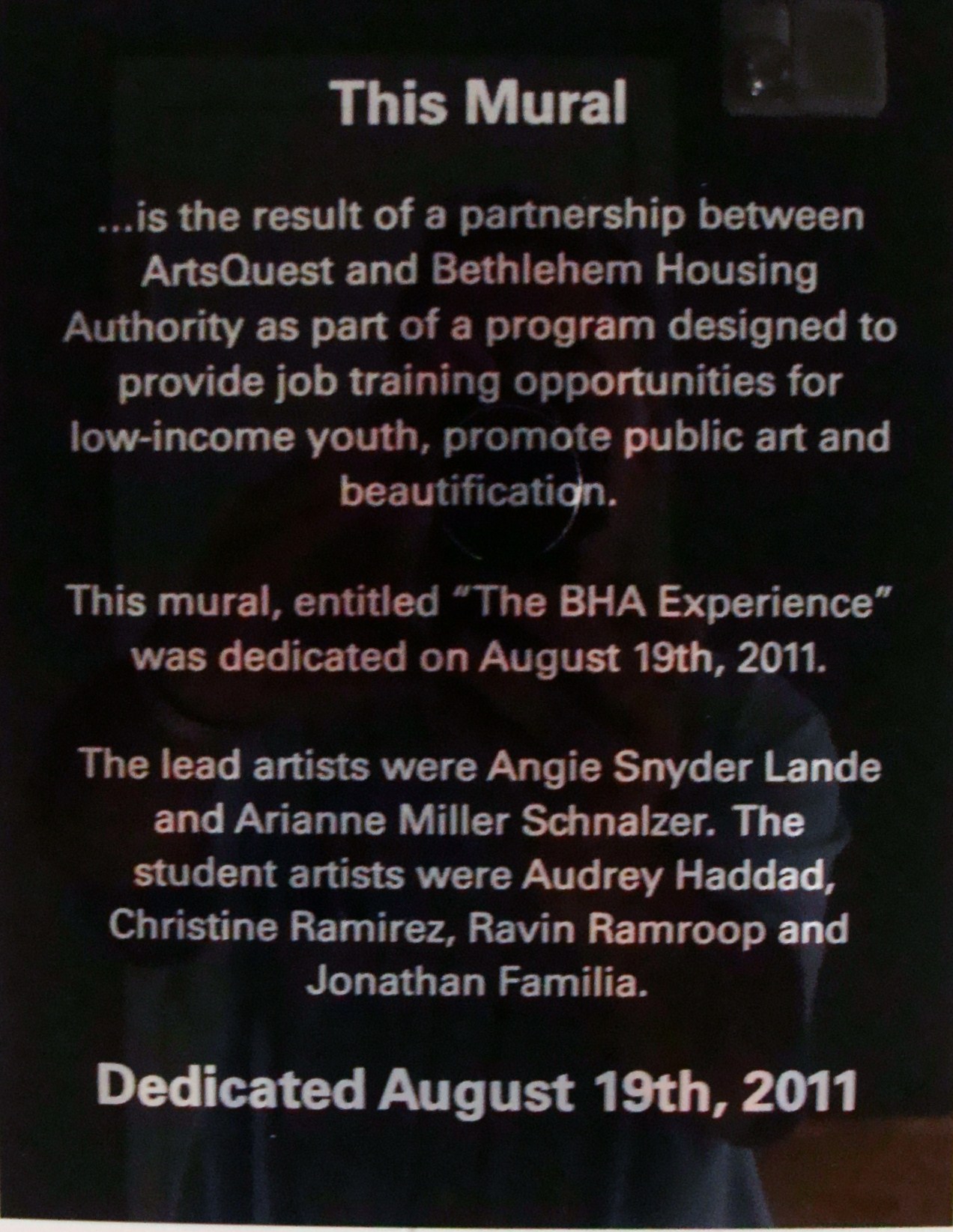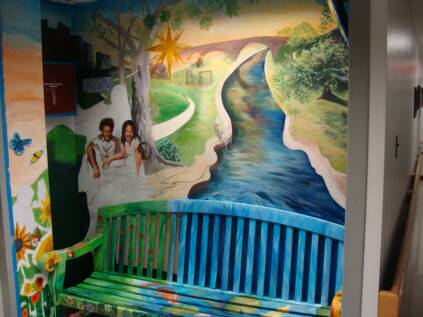 Monocacy Tower, fourth floor lobby.